Non-Stop Watches - because time never stops
We started our journey with Non-Stop Watches on Kickstarter a year ago. Today we are offering our two Collections at the same price as we did on Kickstarter $999 (regular price $1,800)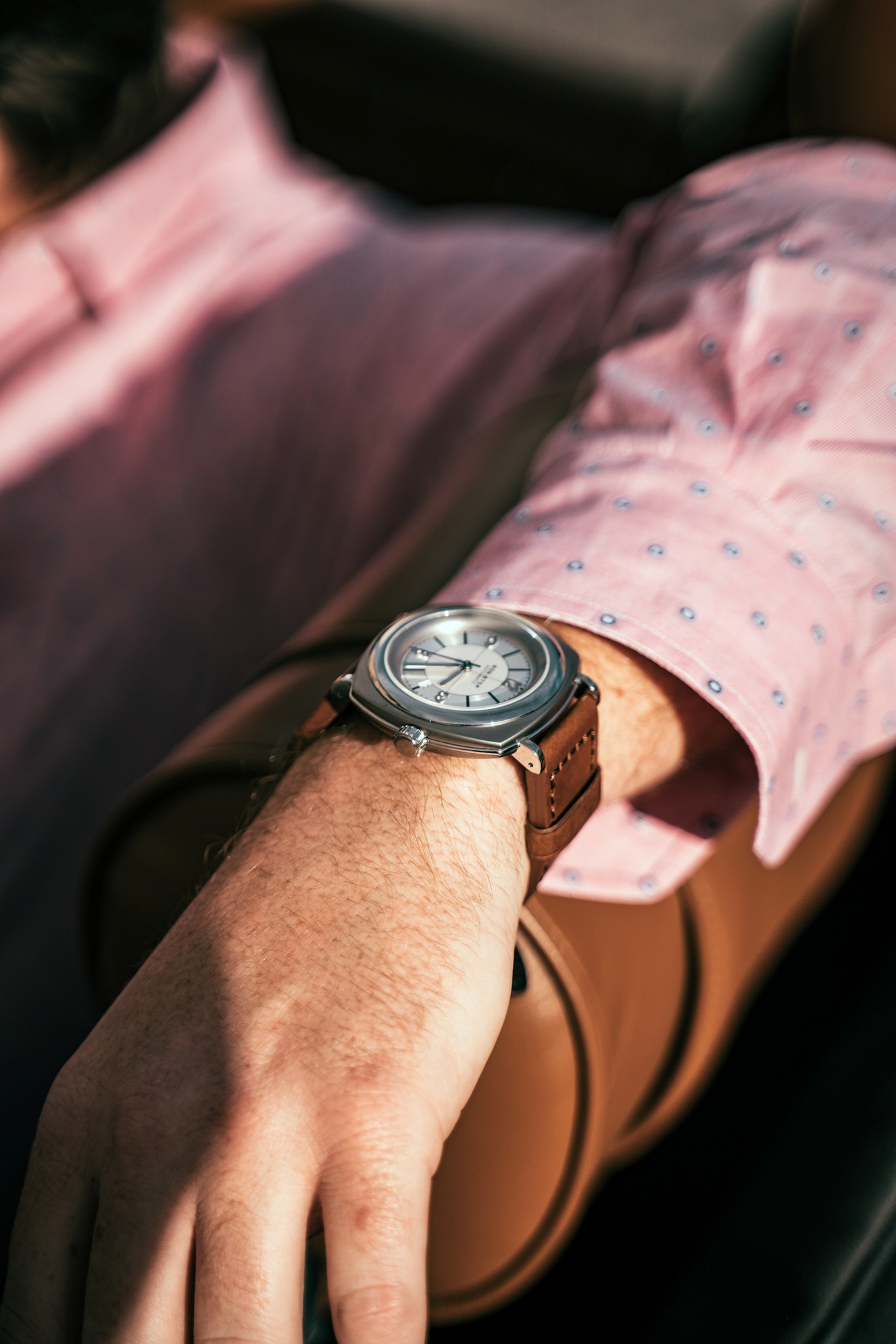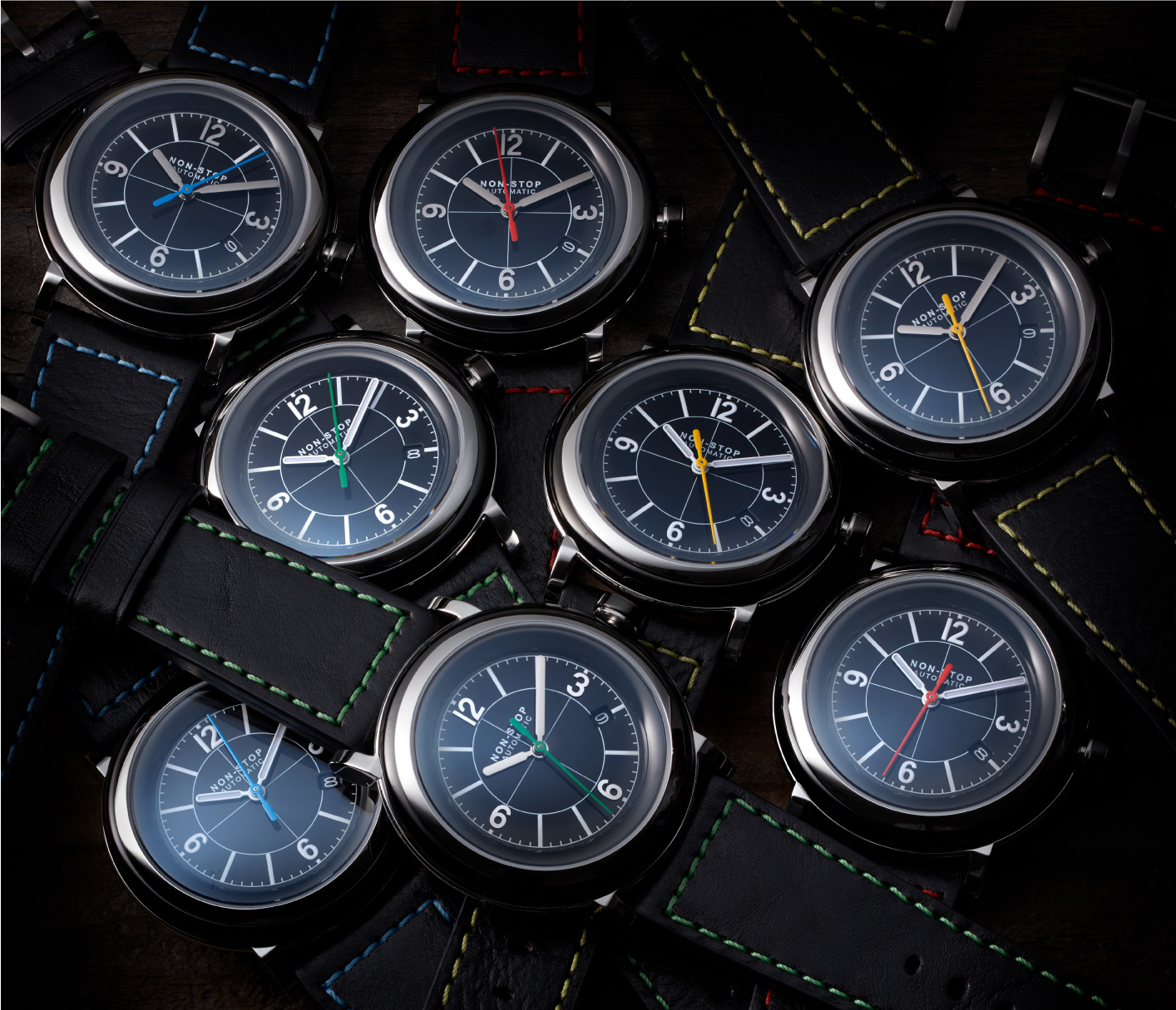 Our Story
Non-Stop watches was founded by Mauricio Pier out of a desire to bring something new to a watch market that is saturated with low-quality, throwaway timepieces and expensive luxury brands. Pier is known for his custom design work at his namesake watch company, Pier & Lev, where his passion for bold, clean designs inspired by classic cars has manifested in proven elegance and style. We believe in the power of great and thoughtful design and we invested years of planning and work into getting Non-Stop watches just right. Every element in a Non-Stop watch serves a specific and crucial purpose, working in harmony with all the other elements. This effort manifests in a beautiful watch that is not only stylish, but practical, durable and accurate.
Our team at Non-Stop believes in these design elements. Our mission is to create beautiful and functional watches with clear and easy to read dials, add a new twist of classic style that stands out, and exceed the quality of more expensive competitors. But our watches stand for more than that. The elements behind Non-Stop are not simply about style. Embedded in each timepiece is a philosophy that simplicity is powerful; that perpetual motion is unparalleled in its meaning; and that bold ideas lead to noteworthy innovation.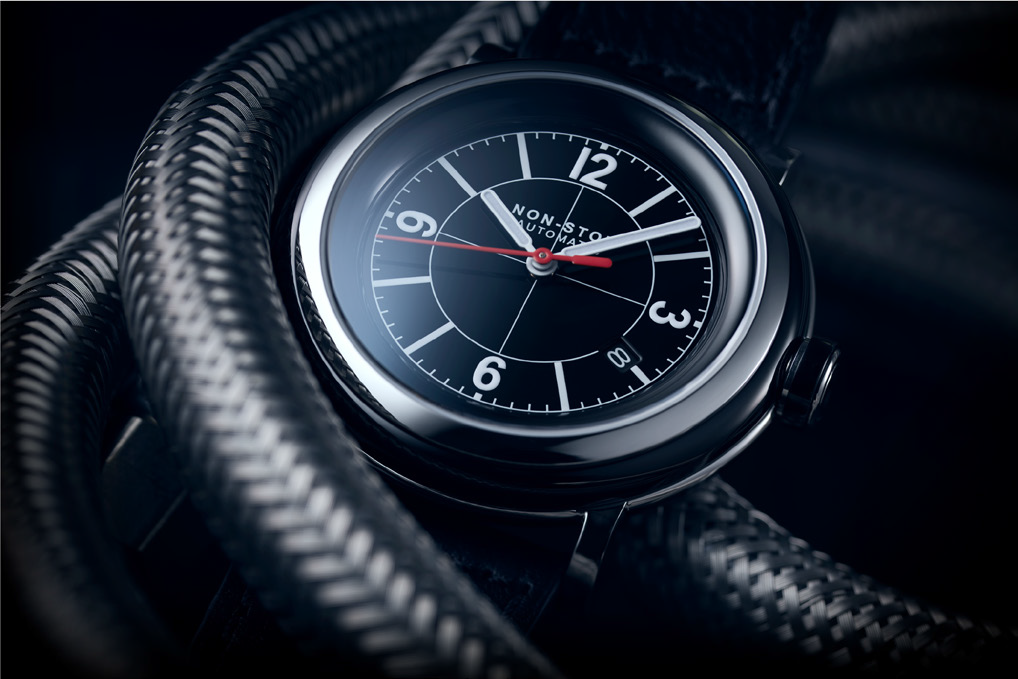 We began by asking why high-quality watches cost as much as they do? The answer was clear - what raises prices is design, attention to detail and very expensive craftsmen, but mostly a long distribution chain that involves many people before the watches reach the customer. We are determined at Non-Stop Watches to offer the same level of excellence in design and production. By going direct to the customer and eliminating middlemen markups, we make owning a quality watch affordable. We use the time tested M-9015 movement that is accurate to within seconds a day, and install it in a unique stainless steel and titanium case. It has quick release straps made of Italian leather or surgical grade silicon rubber and it designed for comfort and lightness on your wrist.
Consumers today are well-informed and know exactly what they want. Non-Stop makes and delivers watches that satisfies their desires, without the expense created by traditional industry practices. We are confident in our products and we will continue to innovate with new designs and collections in the months and years to come.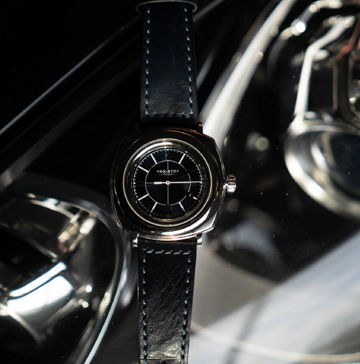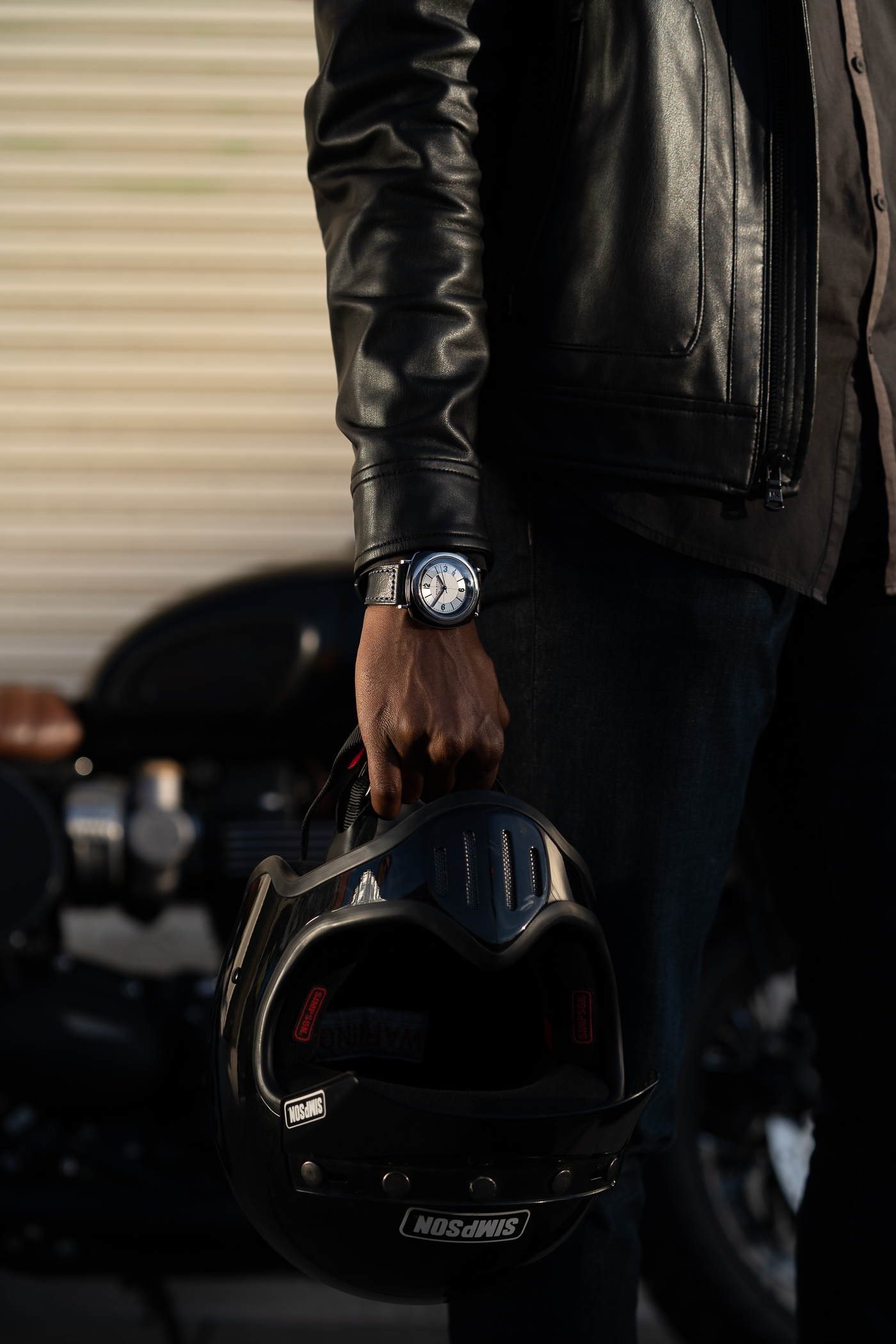 At Non-Stop Watches we offer two distinct Collections - The Cushion, a square with convex sides and the Circle, perfect in its curved shape with no edges or corners. We continue to innovate, offering accessories for our watches and will introduce additional collections from time to time, as well as other products that fit our customers' lifestyles.
We have made watches that are competitive with the best in the world, with quality, looks, ergonomics and comfort you expect in a premium automatic watch. No batteries required, no manual winding ever -A Non-Stop Automatic watch is powered by your motion. You create the energy that keeps your watch on time.
Non-Stop was launched with a successful Kickstarter campaign that allowed us to move forward. Despite the global interruption caused by Covid-19 we have continued to innovate and launch our initial Cushion and Circle collections. We are offering an opportunity to our customers to acquire a Non-Stop watch from either Collection at the Kickstarter price of $999, rather than our regular price of $1,800. This offer will remain until the end of October 2020 or until our initial inventory is sold out.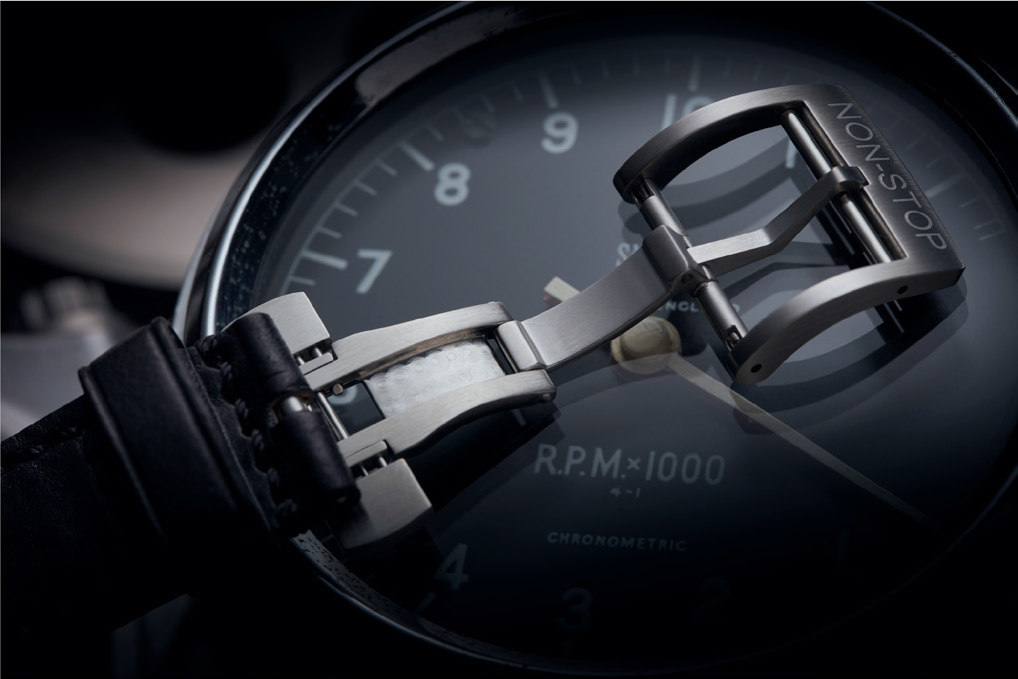 Our Process
Non-Stop Watches, designed in Los Angeles by renowned watch designer Mauricio Pier, brings luxury and affordability directly to customers in the premium watch market. Our watches are comparable to well known watch brands, with the same accuracy, quality of materials and construction and look like you expect a premium watch to look. Non-Stop Watches are distinctive and attract positive attention. They tell the world you have taste and style
Inspired by the lines and gauges of 1960 Classic cars, Non-Stop Watches begin with the best materials – a case made with surgical grade titanium and stainless steel, straps in Italian leather or premium silicon rubber and a patented, unique roller buckle to minimize wear on the strap. Add in a superbly accurate and reliable movement, the M-9015 with 24 jewels and a 40 hour power reserve, and a design process that ensures a durable, stylish and functional classic watch. All these elements have been specifically designed to work in harmony and give you a watch that will last for decades and be a statement about your discerning taste and judgment.